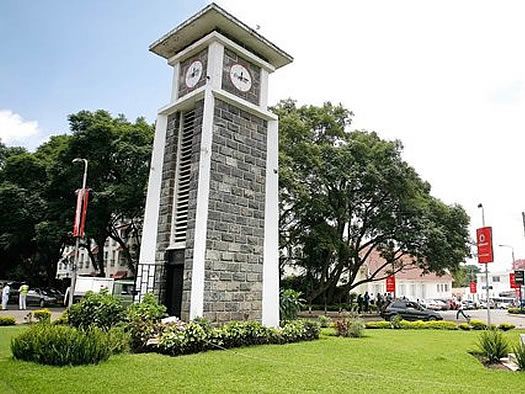 The Clock Tower
Half way between Cairo and Cape Town, the Arusha Clock Tower is considered the centre and the symbol of the town as is Four Points The Arusha Hotel. This is situated just outside the main gate of the hotel, making Four Points By Sheraton Arusha, The Arusha Hotel the closest hospitality establishment to this landmark.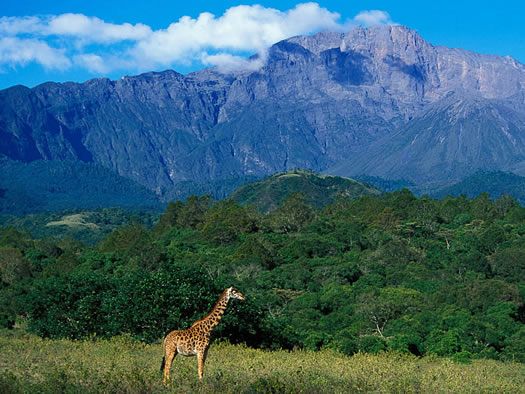 Arusha National Park
Located only 45 kilometers from Arusha, this small park includes a wide range of habits, from alkaline crater lakes known for their wading birds to the highlands, forests and the summit of Mt Meru a prominent volcano with an elevation of 4566 m. Mount Meru is the second highest peak in Tanzania after Mount Kilimanjaro, which is just 60 km away and forms a backdrop to views from the park to the east. Arusha National Park lies on a 300-kilometre axis of Africa's most famous national parks, running from Serengeti and Ngorongoro Crater in the west to Kilimanjaro National Park in the east.
Despite the small size of the park, common animals include giraffe, buffalo, zebra, warthog, the black-and-white colobus monkey, the blue monkey, flamingos and more. African Elephant are present, but rarely seen, similarly Leopard, but there are no lion in the park. Birdlife in the forest is prolific, with many forest species more easily seen here than elsewhere on the tourist route – Narina Trogon and Bar-tailed Trogon are both possible highlights for visiting birders, whilst the range of starling species provide somewhat less gaudy interest.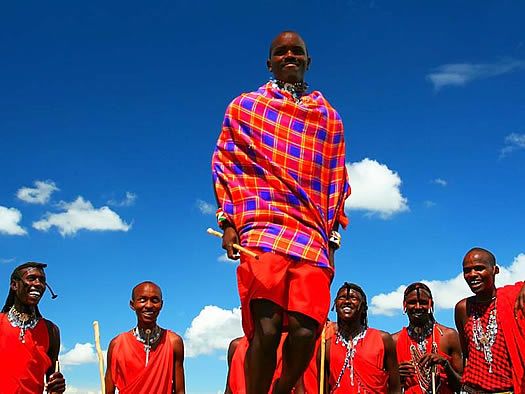 Cultural Tourism Programs
There are many options for experiencing Arusha from a cultural aspect. Trips to local villages, cottage industries and organizations can be easily organized through the Hotel. The profits made from these tours are invested back into the local community. Should you like us arrange such an excursion for you please contact Guest Relations on ext 522.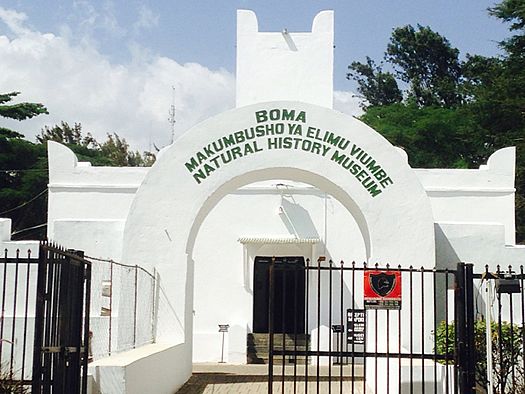 The Museum of Natural History
Housed in the National Monument, also known as the German Fort, the museum is entrusted with the responsibility of acquiring, conserving and exhibiting to the public the country's natural resource treasures.
Distances from:
Arusha to Ngorongoro – 190kms approx. 4 hours
Lake Manyara to Arusha – 130kms approx. 2 1/2hours
Arusha to Tarangire – 100km approx. 1 1/4hours
Serengeti to Lake Manyara – 205kms approx. 4 hours
Ngorongoro to Serengeti – 145kms approx. 3 1/2hours