Our team of international chefs will ensure you won't leave hungry, blending the best of African and international cuisines. Enjoy local coffee and craft beer, courtesy of Brews™ and our four restaurants and bars offer something for everyone's taste.
Parachichi: Arusha Kitchen
Overlooking the gardens, the Parachichi Restaurant, meaning 'avocado' in Swahili, is the perfect place for breakfast, lunch or dinner and with the sublime climate, the outdoor terrace offers a tranquil setting.
Our extensive a la carte menu and wine list is available in the evenings, boasting European, Asian and East African cuisine.
You are warmly welcomed to the "Parachichis'' restaurant and may ask our Indian Specialty Chef to conjure the Indian dish of your choice. We also have our Hatari Bar Menu which is available 24 hours a day and can be delivered to your room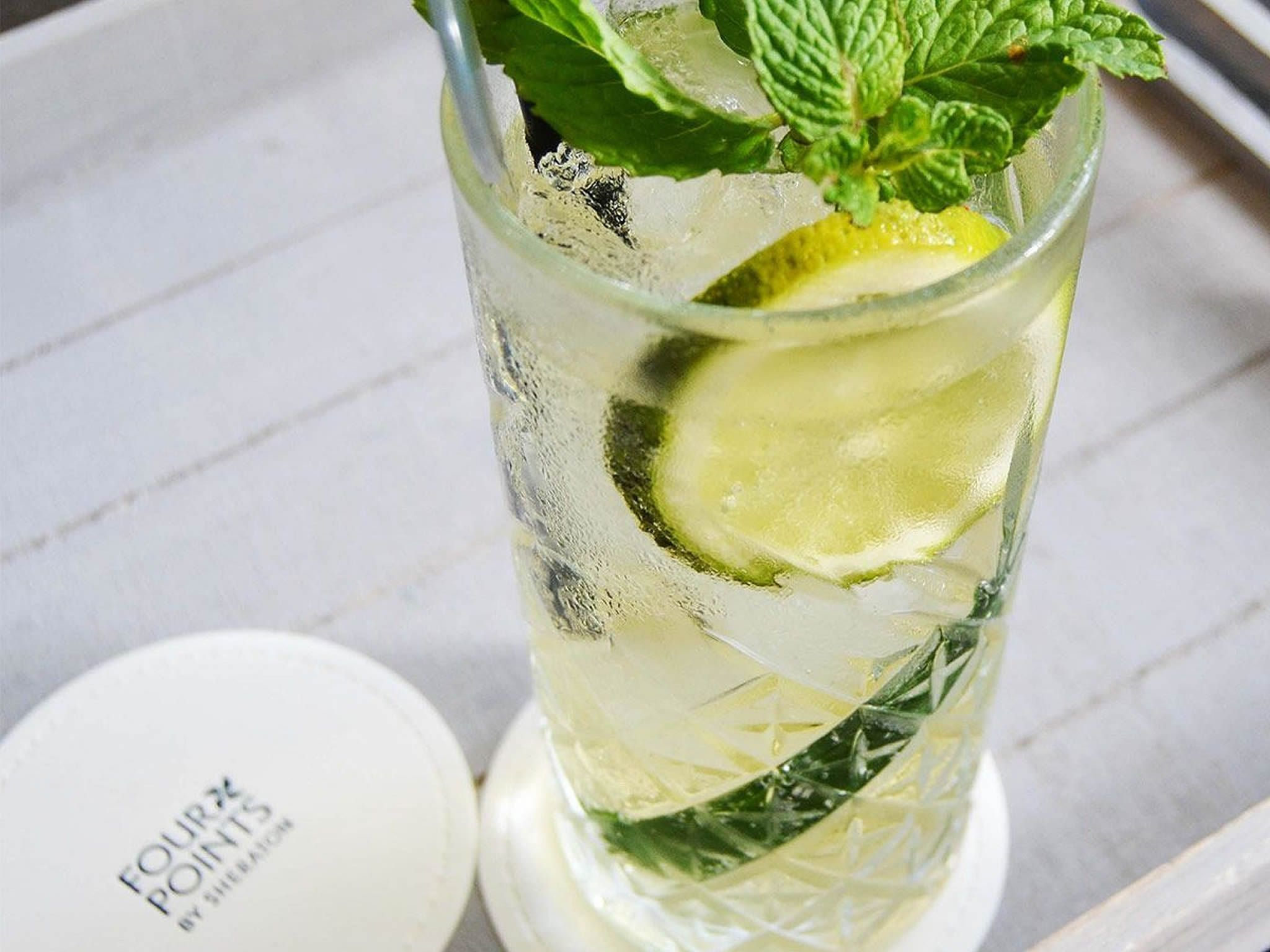 Hatari Bar
Open from morning until late, the Hatari Bar was named after the famous 1960 safari film epic 'Hatari', particularly as our bar was the chosen watering hole of its leading man, John Wayne, during his stay in Arusha.
A relaxing and chilled bar, perfect for cocktails at sundown, coffee over lunch or after dinner cognacs, it also offers an all-day menu with light snacks and small meals. After hours drinks can be ordered in the upstairs lounge or through room service. Thursday nights offer a "Pub Night" promotion and we have a happy hour every evening from 17:00 – 19:00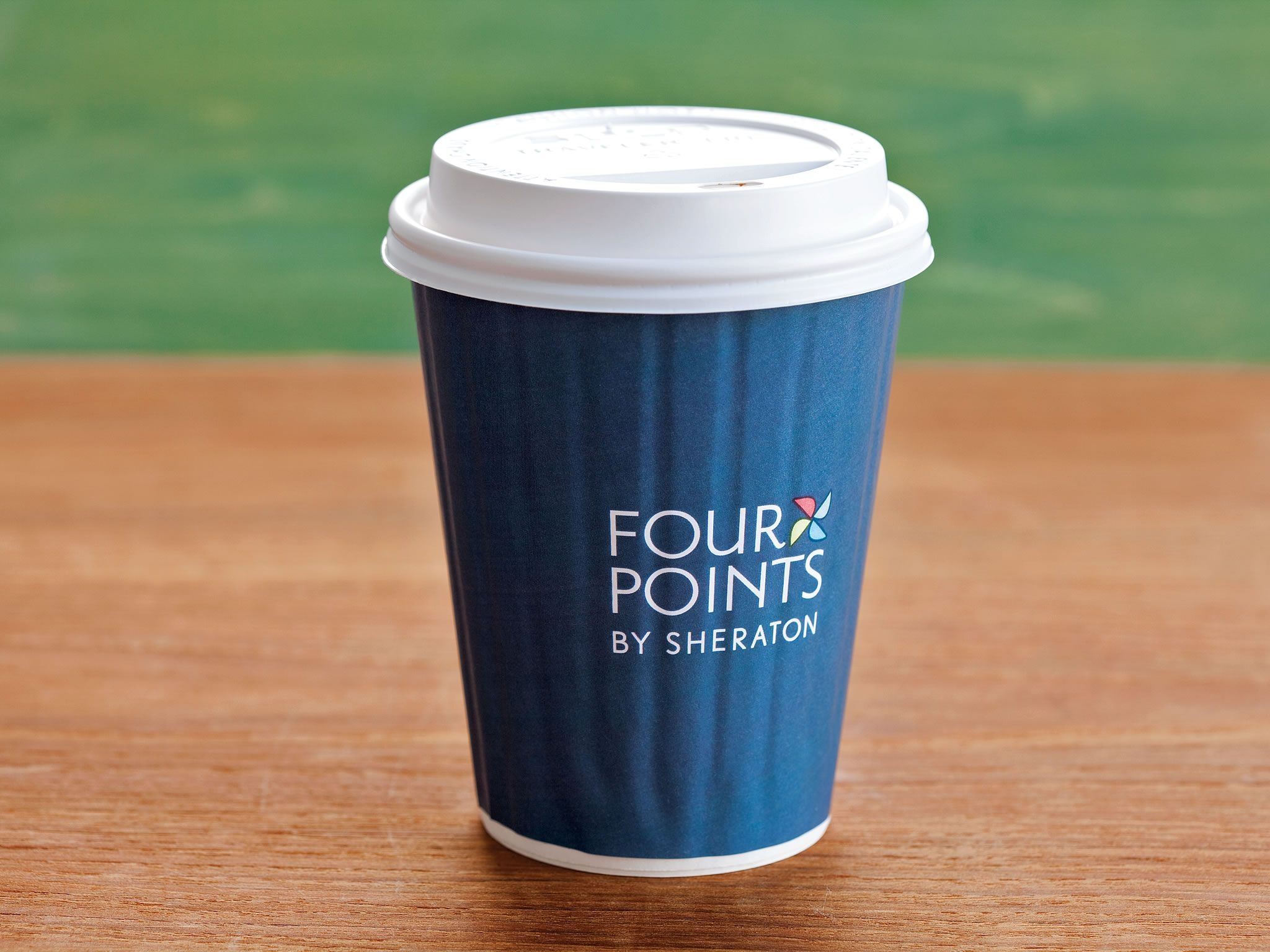 Freshly Ground
Freshly Ground Arusha's ultimate coffee shop located in the Lobby with a large selection of pastries, breads, snacks and coffees.
Open daily from 07:00 - 22:30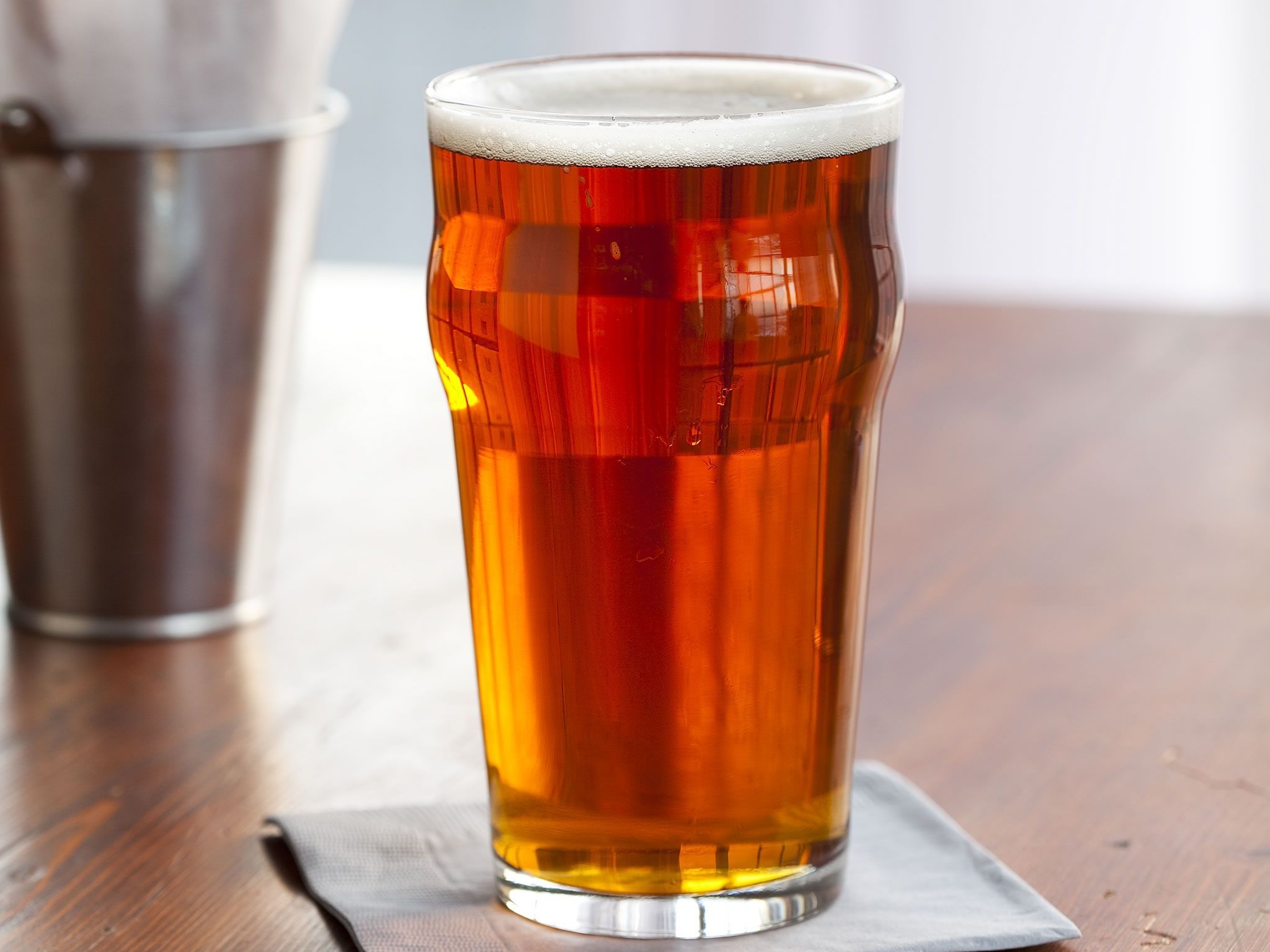 The Lounge
"The most well-known meeting place in Arusha". With high-back chairs and leather sofas, the lounge is frequented by residents of Arusha, as well as visitors enjoying coffee and conversation throughout the day and evening.
There is a small selection of shops next to the lounge, where you will find Tanzanite, curios, books and daily newspapers.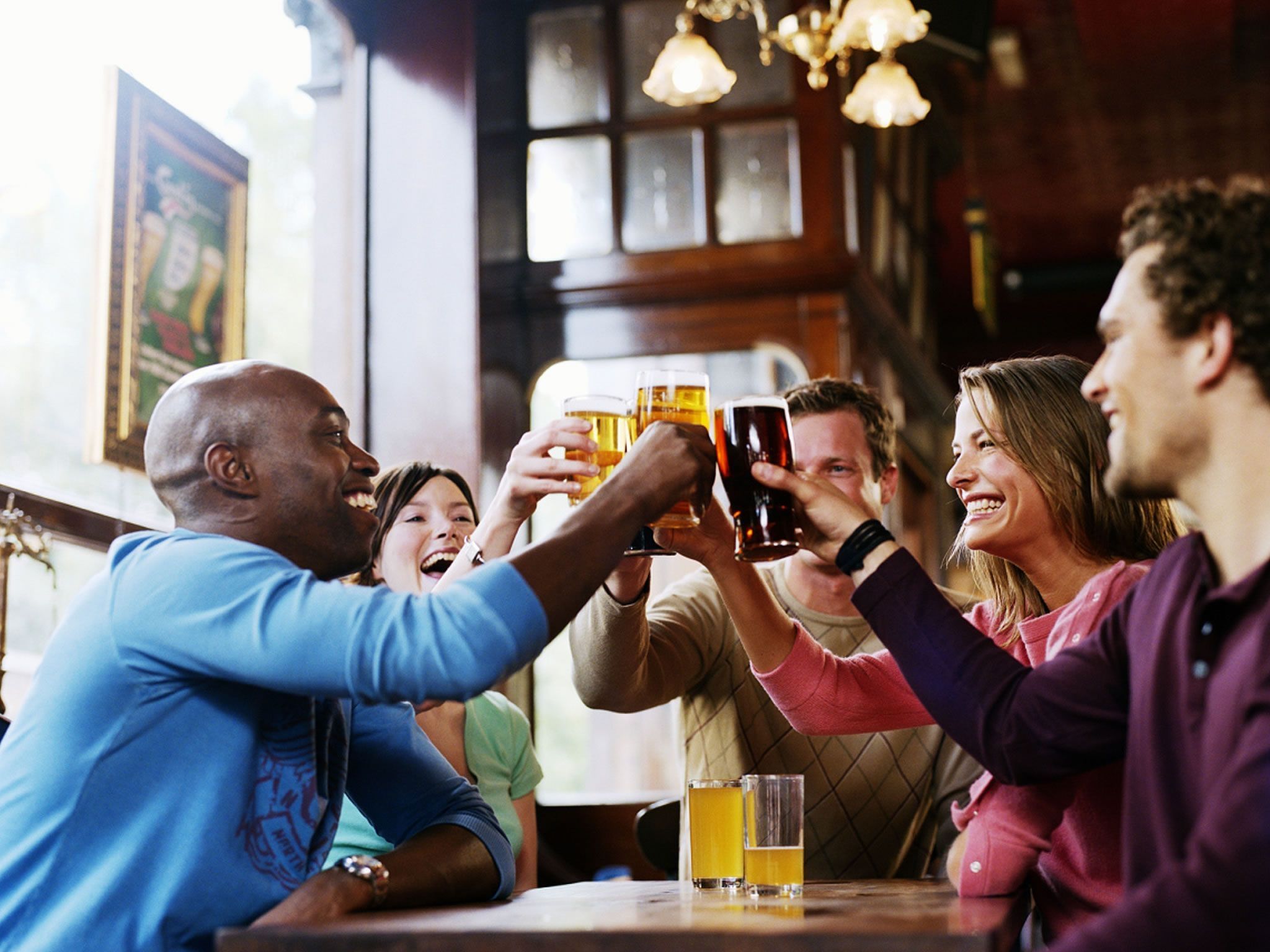 Bustani Bar
Located next to the swimming pool, the Bustani Bar serves drinks, light snacks and meals throughout the day, ensuring our guests do not have to interrupt their leisure time.
Our pool bar is open from 10.00 - 22.00